Farm Gate Shop
27 Parker Road, Silvan, 3795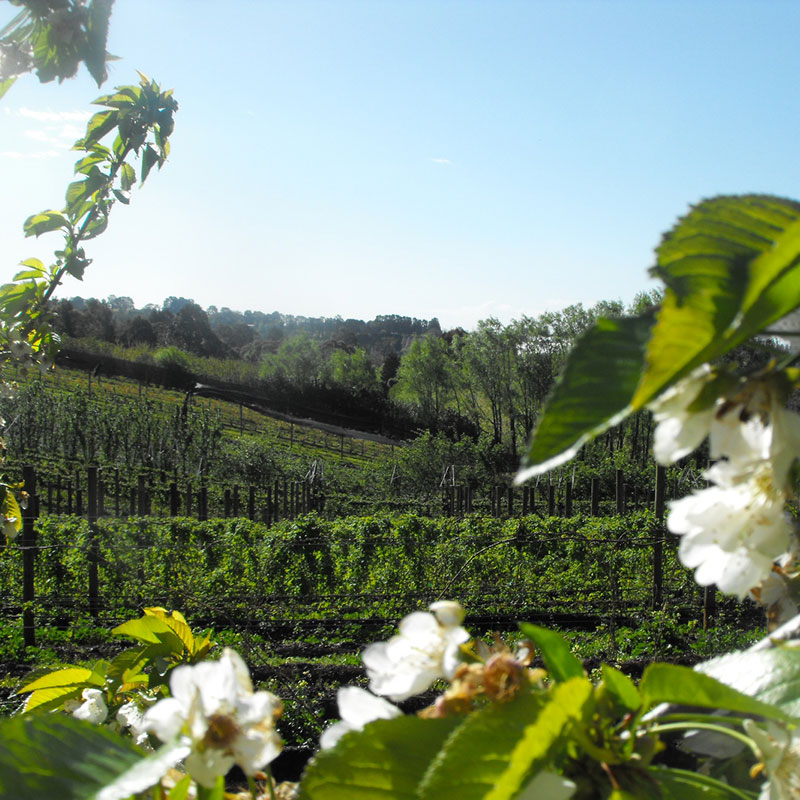 Our Farm Gate Shop at 27 Parker Road features facilities for people with disabilities, public toilets, plenty of car & bus parking, fresh fruit sales and EFTPOS available at the register and Gift Shop. Please note: U-Pick berries will not be available this 2022/2023 season.
Cherry Farm
55 George Rd, Silvan, 3795 & 30 Chapman Road, Silvan, 3795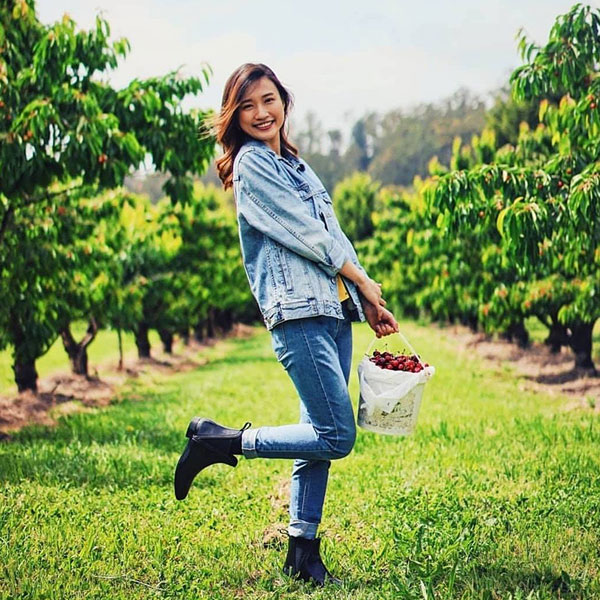 Our cherry picking locations at 30 Chapman Rd & 55 George Rd features public toilets, car & bus parking & EFTPOS facilities. Please contact us if you require wheelchair access.
The George Rd orchard also features a brand new fairy garden!
Farm Shop and Refreshments
This is where you can purchase pre-packaged farm fresh cherries & seasonal berries. Cherries range in price depending on size and variety. Prices range in price according to size and quality. Cherries are packed into 5kg, 2kg, 1kg or 500g boxes. Raspberry, blueberry & strawberry prices can fluctuate depending on supply & season times. Although we will not be growing blackberries this coming season, we can supply them from a neighbouring farm.
Browse our selection of locally made delights including jams, relishes, sauces, chocolates, honey, biscuits, confectionery and cordials. You can even sample our very own berry jams made at the farm. Why not select a 'Blue Hills' novelty gift such as a mug, fridge magnet or tea towel to remember your visit by
There is also a small kiosk where you can purchase a selection of takeaway, including hot dogs, pies, sausage rolls, toasted sandwiches, hot drinks, cold drinks & ice creams. Don't forget to try our delicious homemade scones with fresh cream & homemade strawberry jam – yum!